Thursday, May 11th, 2017
Here's a strange anomaly for you: Even though more homes were for sale this April compared to one year ago, home prices were up by as much as 24.5 per cent that month compared to a year earlier.
If you're still in the market for a house you may have noticed that significantly more homes – 33.6 per cent to be exact — were for sale last month compared to April of 2016. But the greater supply did little to stem the upward flow of the city's house prices, according to figures released by the Toronto Real Estate Board (TREB).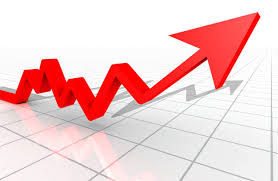 Based on TREB data, the average cost of a home in Toronto climbed to nearly $921,000 last month, up almost $200,000 from last April's average house price of $739,762.
April also saw sales nudge down by 3.2 per cent compared to a year ago, a sign, say some, that the Toronto real estate market is finally cooling off.
Any which way you look at it, more listings will inevitably signal a positive note for the Toronto real estate market, says a TREB economist.
"It was encouraging to see a very strong year-over-year increase in new listings," said Jason Mercer, director of market analysis. "If new listings growth continues to outpace sales growth moving forward, we will start to see more balanced market conditions."
Still, the board is not expecting any downturns in home prices. In fact, Mercer says the spring and summer months will see the growth of house prices well above the rate of inflation.
A greater housing supply could be a reaction to the market's big year-over-year price jumps and the province's newly implemented Fair Housing Plan, though it's too early to tell.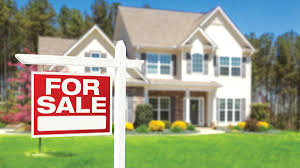 Another indicator that the market is cooling showed in sales of detached homes, which slipped slightly from March to $1,205,262 from $1,214,422. Semi-detached homes also dipped a bit last month, while condo prices increased by 4.3 per cent.