Sunday, May 25th, 2014
The fact that Tovah Socha found the most pooch-friendly real estate brokerage this side of Yonge with which to launch her third career is no coincidence.
A dog lover and newcomer to real estate,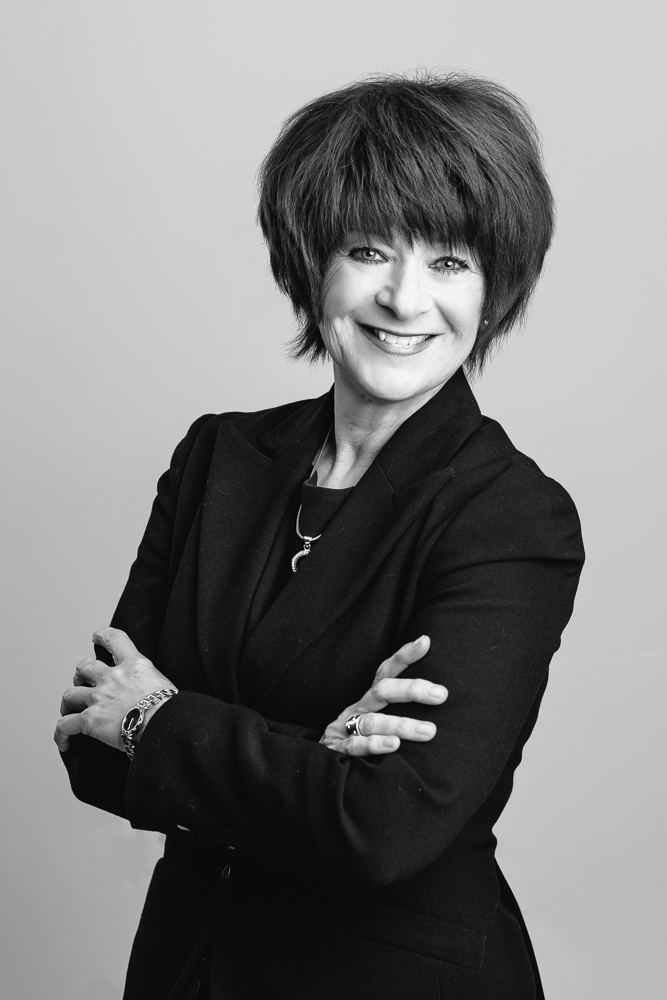 Tovah was looking for a small real estate firm where she could start her new career in a supportive and friendly environment. The fact that canine fur also flies at Freeman's Bathurst Street office was simply an added bonus.
Tovah is the proud owner of two golden retrievers, Moxy and Hanna. For several years, Tovah has held a volunteer position in Operations on the adoption placement team with Golden Rescue, a non-profit organization that has found homes for over 2,000 abandoned, unwanted or displaced golden retrievers.
"As a matchmaker for rescued Goldens, I also fulfill this role as a realtor. I match people with their forever homes, an altruistic reward."
To integrate her two great passions, Tovah makes a donation to Golden Rescue with each real estate sale transaction, matched by Freeman Real Estate. Her belief is to be of service and to pay it forward so that everyone wins.
Tovah comes to real estate following careers as a corporate librarian and marketer. After obtaining a Master's Degree in Library & Information Science from the University of Western Ontario, Tovah managed corporate libraries in the insurance industry for several years.
With a few years in the profession, Tovah decided to take an extended maternity leave for two years to be home with her third and last child. Ready to return to work in the early 90's, the economy was in the throes of a recession so it was time to reinvent herself.
With exceedingly good organization and communication skills, Tovah migrated into the marketing industry, working at a series of corporate ad agencies in Toronto, managing client accounts such as Chapters, CIBC, RBC and GM Canada.
Following the hectic world of advertising, Tovah held senior management positions for years in marketing communications and corporate sponsorship at CIBC until a national reorganization sparked another career reinvention. After years of raising three children while balancing a demanding career, she put her acquired skills and experience to work as a freelance marketing consultant for five years, and attained the designation of Project Management Professional.
A lifelong learner, Tovah's interests led to the current chapter in her life as a realtor. She brings her marketing, planning, research and project management skills to the table in real estate, where she plans to stay.
"I don't ever want to retire and in this business I don't have to," she says. "I enjoy working and learning new things. It keeps the mind sharp and life interesting. I think retirement would make me stagnate. Even if I were fortunate enough to win a lottery, I would still work. After all, if you choose a job you love, you really don't have to work a day in your life."