Monday, January 25th, 2016
It's easy to understand why Torontonians want to crank up their heat and stay indoors during January and February. But don't let cool temperatures and a little snow accumulation prevent you from exploring the city.
Despite the chill, there are plenty of fun and fascinating events taking place. Here's our look at some of the more unique ones:
New Height for Rooftop Skating Rink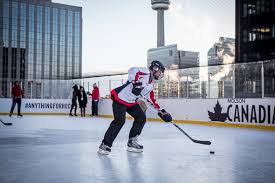 There is something decidedly exciting about skating outdoors but when you're gliding amidst other towering rooftops there's an added kick. Check out Molson Canadian's 100-by-45-foot ice pad set 32 stories high atop the financial district at 120 Adelaide St. W. You can purchase ice time between January 29 and February 7.
The Hills are Alive with Toboggans
Toronto has a surprising number of great spots, from baby hills for real beginners to steep cliffs that only old seasoned sledders can navigate. Cedarvale Park, Winston Churchill Park, Christie Pits and Bickford Parks all offer good variety in terms of different size hills.
Winterlicious
One of the city's favourite foodie festivals gets underway January 29 and runs to February 11. Winterlicious offers delicious cuisine and unique culinary events at more than 200 restaurants. For more details, see website for details .
Want Fries With That?
La Poutine Week is the crème de la crème of fried foodie festivals that begins Feb 1 and goes to Feb. 7. For $10, you get to try a poutine dish from participating restaurants and then vote on the best Poutine Week location.
Spot of Tea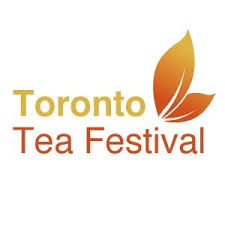 If your tastes fun a bit more refined, perhaps you'd enjoy exploring the world of tea at the Toronto Tea Festival. The two-day event at the Toronto Reference Library takes place January 30 and 31. A one-day pass is $15; two-day pass is $25. For more info, click here.
Try the Castle on for Size
Casa Loma offer two popular escape games for the adventurous at heart. Blending fact with fiction and gaming with theatre, the escape games offered here – Escape from the Tower and King of the Bootleggers – require advanced bookings. If gaming isn't for you, consider the January 23 Robbie Burns celebration which includes a four-course Johnnie Walker scotch pairing dinner. See website for more.