Staging Your Home
Staging your house for a quick and lucrative sale might sound like a daunting and expensive task but there are ways to do so that don't break the bank or test your patience.
Here's how:
Curb appeal
Enhance your house's outside appearance by making sure all is clean and tidy. Wash your front windows, power wash siding and walkways, make sure your lawn is trimmed, weed flower beds and sweep up fallen debris. If your porch needs freshening give it a lick of paint or stain. These simple efforts will help lure in potential buyers.
Welcome visitors

Keep your porch lights on at night. Make sure your doormat is clean and keep an arrangement of blooming flowers or pretty plants by the entrance. Don't clutter your entrance with too many pieces of outdoor furniture. Select a few nice pieces and arrange them artfully.
Elbow grease
A clean home is a happy home and potential buyers will be thankful for your efforts. This is one of the most inexpensive ways to prepare your home for staging. Clean and polish floors, scrub grout, remove cobwebs from corners and make sure the bathrooms gleam.
Clear the clutter
This is also fairly inexpensive but it is perhaps one of the most difficult things to do. You're used to living the way you do and that may mean jam-packed countertops and closets loaded to the brim. Get rid of unnecessary and unsightly things. Potential buyers want to be able to envision themselves in your space and your mess makes that more difficult.
Rearrange the deck chairs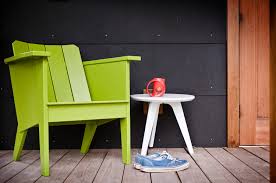 Is your furniture inviting or oddly laid out? Use symmetry to balance it. Pairs of chairs, lamps, even sofas work well at creating a cozy conversation area. Use sophisticated neutral shades to paint walls and pull your furnishings together. This also applies to bedrooms and bathrooms. And don't forget to add different types of lighting, ambient, task and accent.
Clean out your closets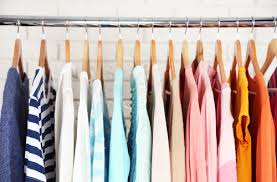 Clear out excess junk so that closets and storage areas have some open and unused space. Store stuff outside your home if you have to. The point is to make your space lived in, but not too lived in.
Kids and pets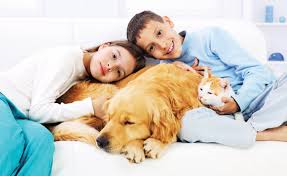 Don't leave toys strewn around because that looks messy. Find a good storage bin that you can tuck away under a bed or in a corner or closet. Same goes for pet toys. Also be sure to tackle pet odors by cleaning carpets and kitty litter.
Spare rooms
It's not unusual to have a spare bedroom or other room that becomes a catch-all for household odds and sods. Transform the room into something usable by adding an armchair and a table or turn it into a yoga studio. Giving the room a purpose will add value to your home.
Add natural colour
Fresh flowers, plants and clippings from your lilac tree or forsythia add splashes of colour. You can bring nature indoors in the fall and winter, too, with fall foliage and a poinsettia.