Going Solo: Tips for Single Homebuyers
Singles are one of the fastest growing demographic groups in the country and as such those who live solo comprise more than 25 per cent of Canadian households.
According to Canada Mortgage and Housing Corporation, in 2011 a full 42 per cent of owner-occupied condos housed singletons, and single person households are expected to continue growing.
Here are a few pointers if you're thinking of taking the plunge by yourself:
Do your homework
There's a saying about information being power and that's true here. Whether you are buying for the first time or relocating to a new area talk to friends and colleagues about their house-buying experiences. Ask about neighbourhoods, realtors and public transportation. Search for info online, read books, attend seminars and explore different lenders.
Wish list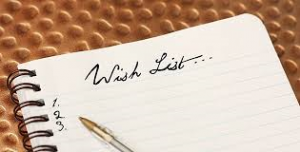 Knowing what you want is usually a good thing, unless your wishes are completely out of whack with reality. Condos and townhouses are often ideal for singles. Living on your own means you need less space and a mortgage payment that fits a single income. A smaller living space also means less time, money and resources spent on maintenance.
Safe & sound
Living alone often means issues around security; safety and privacy are high on your priority list. Look for neighbourhoods with lower crime rates, a home with an alarm system, fenced-in yards, secure windows and doors and an attached garage accessible from within your home. Condos fit this requirement quite well with such features as a concierge, underground parking and gated entrances.
Rainy day fund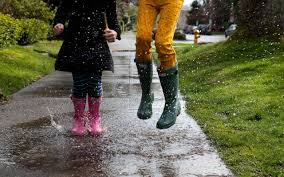 As a solo homeowner, since you're the only one to depend on, it's critical that you begin to build an emergency fund. Being able to handle unexpected expenses without taking on more debt is important. A general rule to thumb for emergency savings is to have enough money to pay today's bills plus living expenses for three to six months.
Cooperative buying
Because house prices have skyrocketed in the GTA and many prefer to stay in the city rather than move to cheaper towns and cities, there's a small movement of folks looking to buy a house with other likeminded people. This arrangement can lead to many different buying scenarios so lining up knowledgeable realtors, lawyers and lenders is key.