Great Toronto Festivals To Close Out Summer
There are plenty of ways to celebrate the last true month of summer and not all of them involve a cottage in the Muskokas. If you're tied to the city thanks to work, family obligations, finances or some other bond, know that there is a wide variety of fun and entertainment on tap this month thanks to the city's line-up of outdoor festivals.
Let's take a look:
Habari Africa Festival (Aug 14-16, 2015)

Harbourfront Centre presents this mix of arts and culture in partnership with the Batuki Music Society. Celebrate the diversity of African culture with the finest talent from across the continent. Music, film, dance, visual arts are on tap or you can create crafts and join workshops.
York-Eglinton International Street Festival (Aug 15-16, 2015)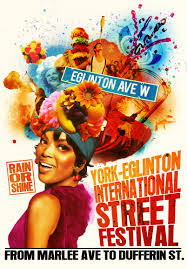 This family-friendly festival kicks off Friday August 14 with a sidewalk sale followed by two full days of food, music and merriment that celebrates a range of international cultures including Caribbean, Italian, Portuguese and Latin.
 Rastafest (Aug 14-22, 2015)

A multi-discipline festival showcasing different aspects of the Rastafarian culture, history and lifestyle, including international reggae artists who will perform at a major concert in Downsview Park. Activities include music, dance, drumming, market place and food demonstrations.
 Wheels on the Danforth (Aug 15, 2015)

A car show like no other, this "on-the-street" event is a judged car show featuring classics, exotics, tuners, muscle cars, hot rods, and motorcycles all lined up on the closed section of Danforth Ave. Highlights of the day include a market place, food trucks, a Kid's Zone play area, beer gardens and street dance.
Festival of South Asia  (Aug 15-16, 2015)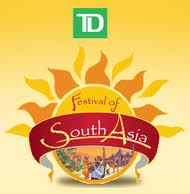 On Gerrard Street East experience a taste of South Asia thanks to the food, dance, fashions and real-deal cultural events that showcase the Indian, Afghani, Pakistani, Bengali and Sri Lankan cultures.
Open Streets TO  (Aug 16 & Sept 6, 2015)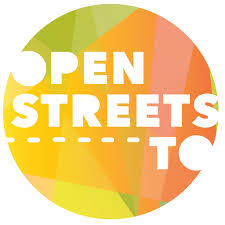 This event opens streets to people and prevent cars from driving on roads for a few hours during this festival that takes place over two days. The result is paved parks for pedestrians. The route for this year's event will be Bloor Street between Christie and Parliament and on Yonge Street from Bloor to Queen. Crossing points will be included at numerous major intersections, where cars will be permitted to pass through as normal.
The Canadian National Exhibition (CNE)  (Aug 21-Sept 7, 2015)
This grand dame of summer festivals is a classic. Once you've paid the entrance fee, all entertainment is free. But in order to go on the amusement rides, you must either purchase single ride tickets or a pass. Don't forget to check The Ex's line-up of performers, shows and special events.
BIG On Bloor Festival (Aug 22-23, 2015)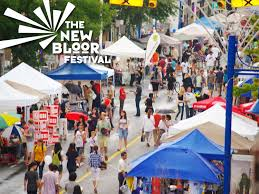 BIG ON BLOOR celebrates arts, culture, community and small business with this event featuring numerous activities and exhibitions such as a huge market place of vendors, a mix of music and dance, artist-friendly events and games for big and small.
Toronto Chinatown Festival (Aug 22-23, 2015)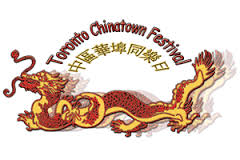 Held on Dundas Street West (between Spadina and Beverley) as well as on Huron Street (between D'Arcy Street and Dundas), this festival showcases a mixture of Chinese cultural events including Lion Dance, Kung Fu Performances, Chinese street food, traditional Chinese arts and crafts.
Wild Blueberry Festival (Aug 23, 2015)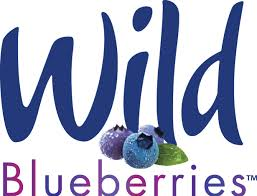 All things blueberry might be a nickname for this festival, hosted by Evergreen Brick Works, in which the blueberry is eaten, exalted and examined up close and personal. From workshops to storytelling to pie baking and guest blueberry vendors, there truly is something for everyone at this family event.
Coconut Festival Canada (Aug 23, 2015)

At David Pecaut Square, the event is for foodies and the culinary adventurous as hundreds of products from coco jams to full meals will be presented by a diverse lineup of vendors. Also look for artisan jewelry, clothing and housewares in addition to music and kiddy games.
Scotiabank Buskerfest (Aug 27-30, 2015)

The festival is a showcase for over 100 of the most remarkable street performers on earth. Look for the unusual at this four-day street show in which buskers perform antics that will inspire, wow and tickle your funny bone. Scotiabank Buskerfest is produced by Epilepsy Toronto as a fundraiser in support of people with epilepsy and their families. Proceeds collected at the festival will go towards Epilepsy Toronto.