Understanding Green Home Trends for 2015
In 2015, we will begin to see changes in the way consumers spend their money and how they approach buying real estate.
Because consumers will grow even more green, value-conscious and mobile, expect those traits to penetrate the housing industry more deeply than ever.
Renovate is the fourth R when it comes to the environment –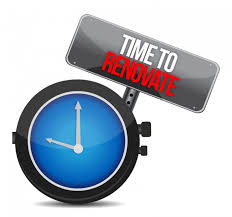 More people will turn to makeovers when it comes to changing the space in which they live. This is good news for their pocketbook and for the environment.
Expect homeowners to invest in energy-efficient upgrades that reduce the draw on a home's heating and cooling.
Footprints Shrink — When people build new homes, more will be doing so with smaller as opposed to bigger footprints.  According to the National Association of Home Builders (NAHB), the average size of a new home in 1978 was 1,750 square feet, a figure that had grown to 2,520 square feet by 2008. In 2010, that figure fell to 2,480 square feet. The decreasing trend is expected to continue with square footage estimated to fall to 2,152 by 2015.
Net Zero – A net zero home generates as much energy as it consumes. To achieve this, homeowners need to combine passive and active design strategies. Passive energy includes such methods as strategically placed windows that maximize or deter heat or shrubs and trees planted to help cool your home. Solar panels and wind turbines, on the other hand, produce energy.
While investing in a renewable energy system such as a geothermal well can be costly, perhaps the net result is worth it in the long run.
Energy Monitoring Systems — Keep track of your minute-by-minute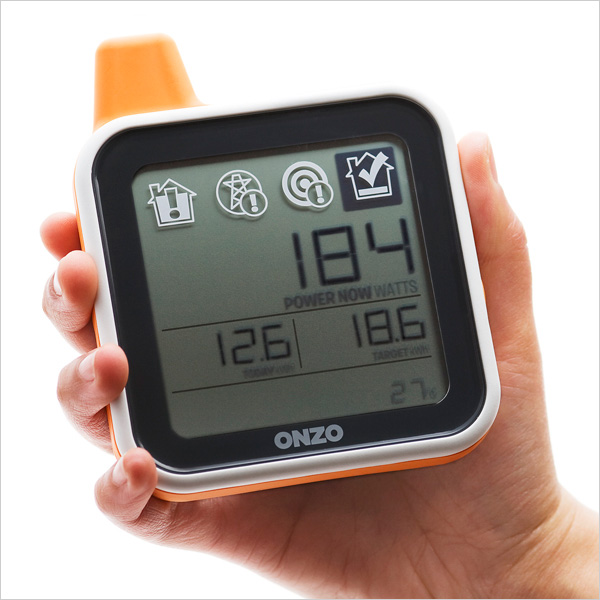 energy
usage. Find out what it costs to wash a load of laundry or to cook a meal. The point, of course, is for you to learn how and when you use the most and to figure out ways to cut back.
LEDs – These lights use less energy than compact fluorescents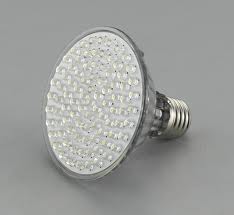 (CFL) and have much longer life spans. Prices are dropping  with LEDs so more and more consumers will adopt this lighting especially once they learn how much more they can save on their energy bills.